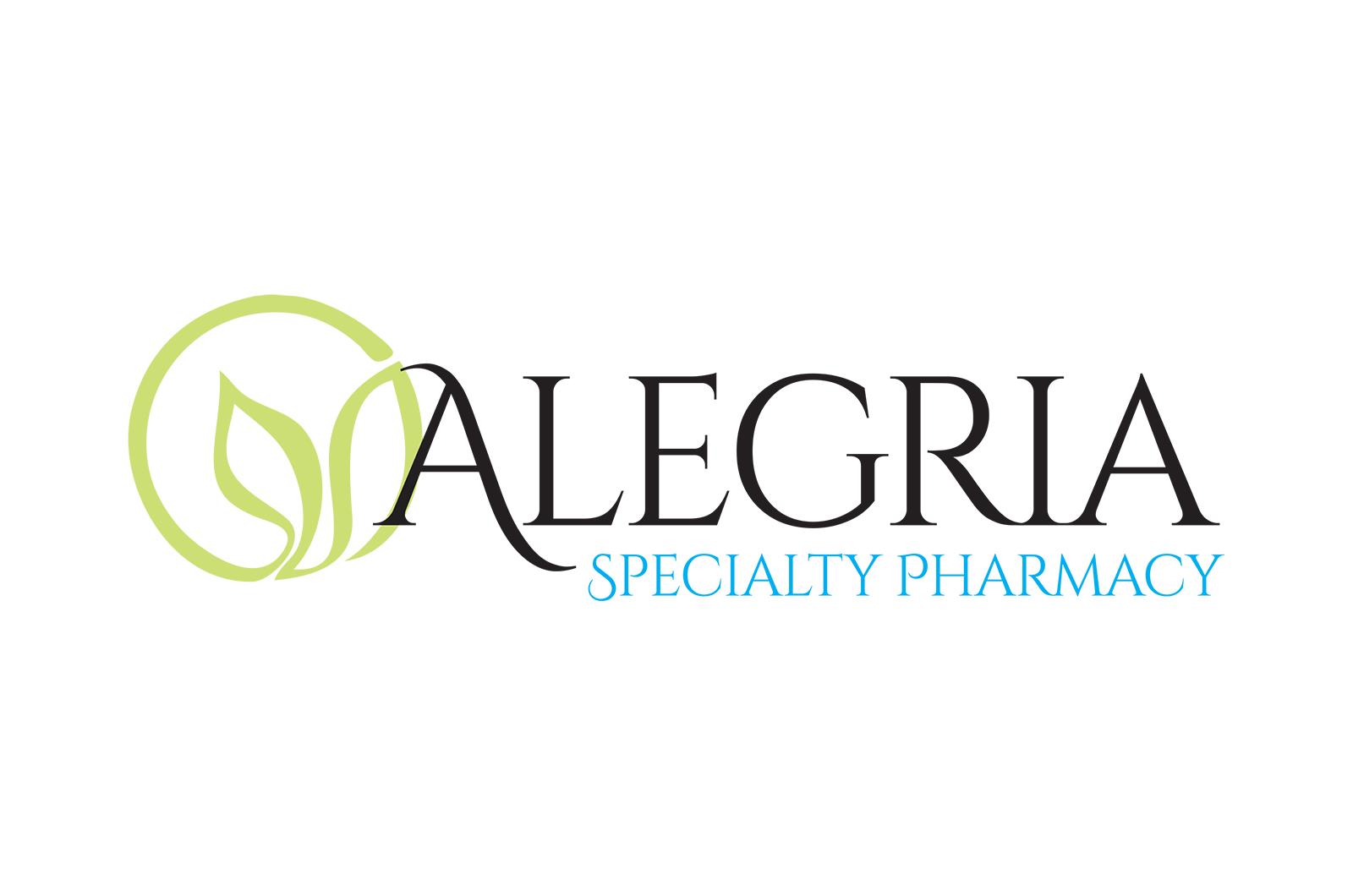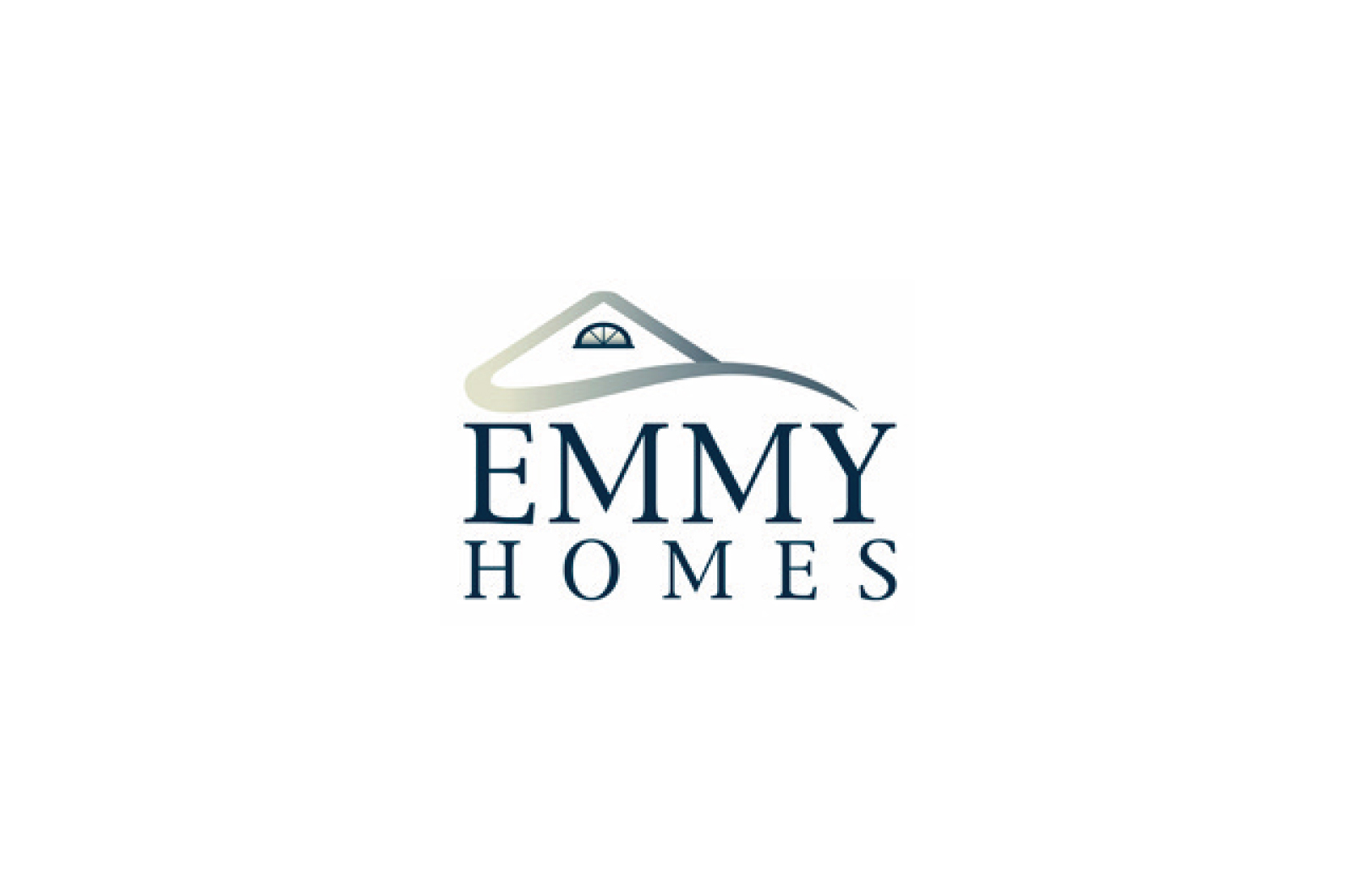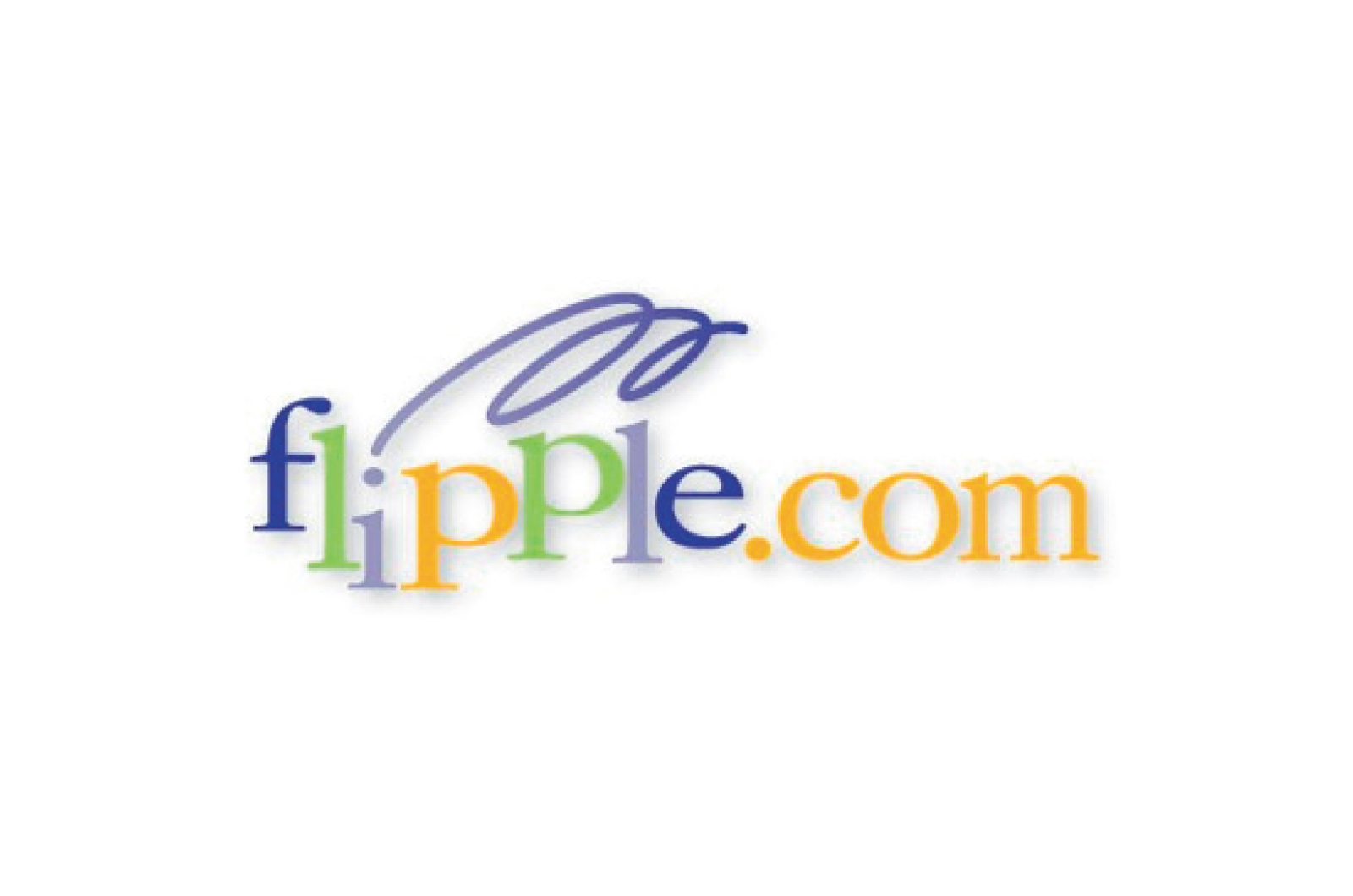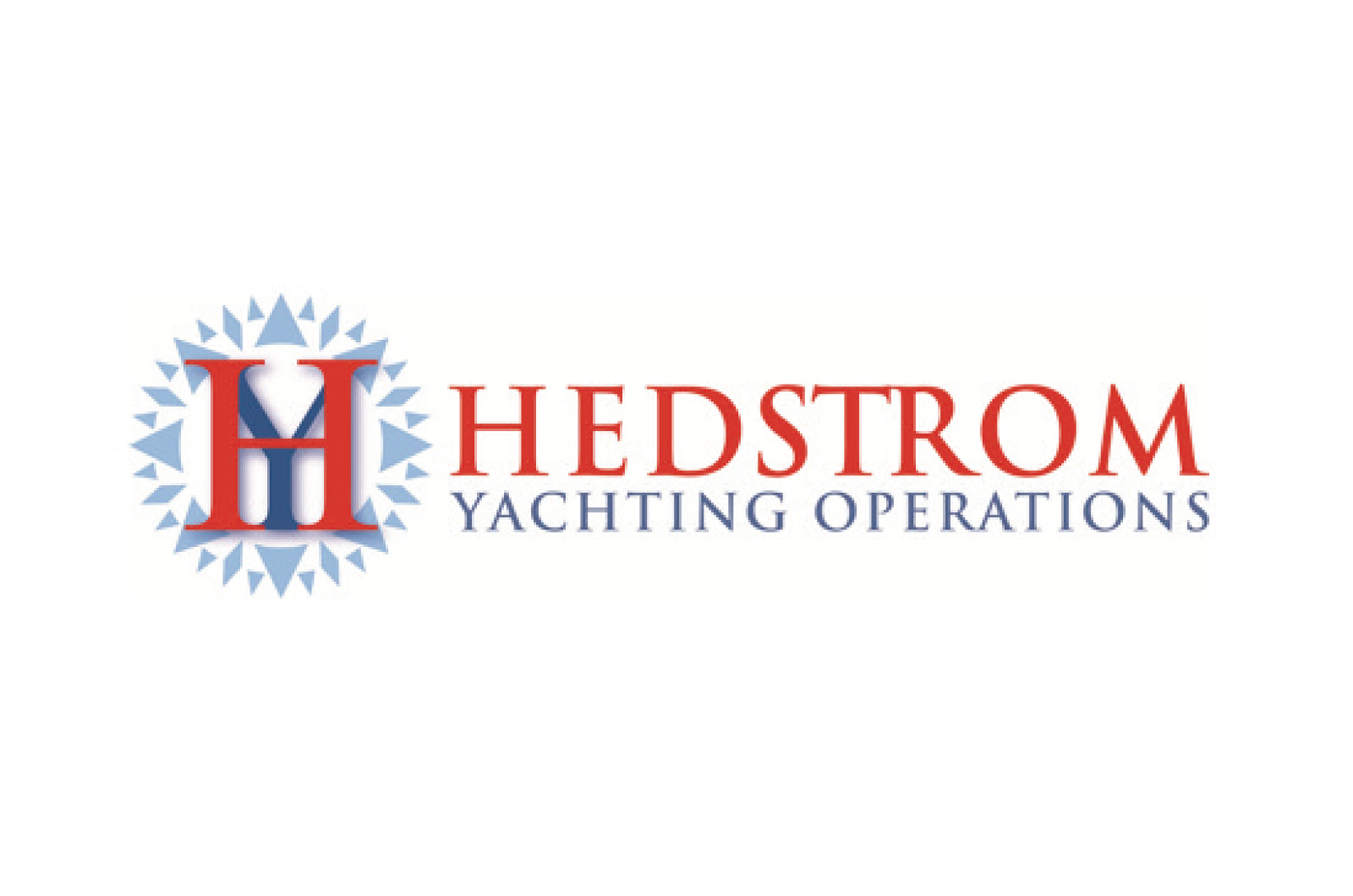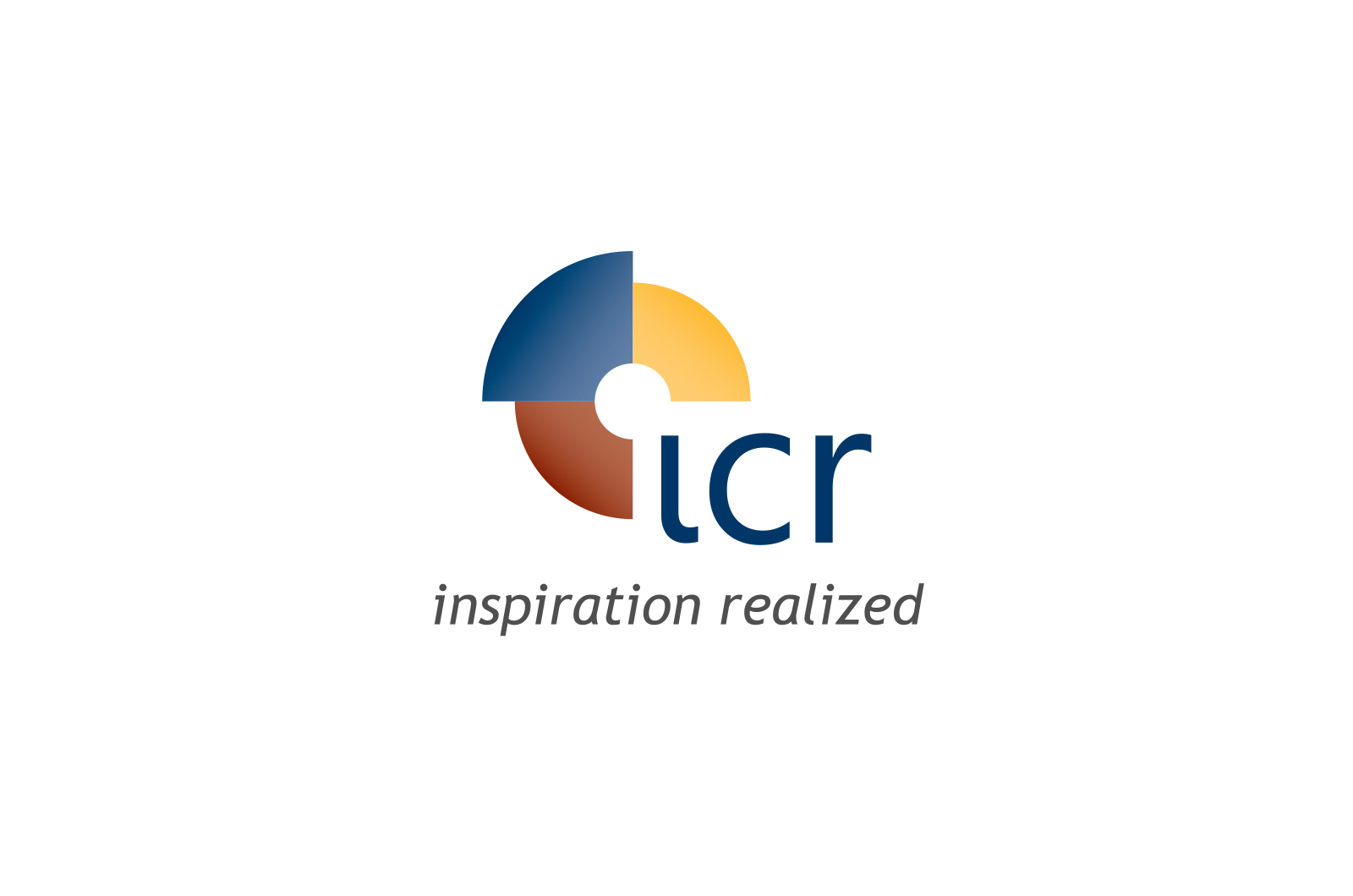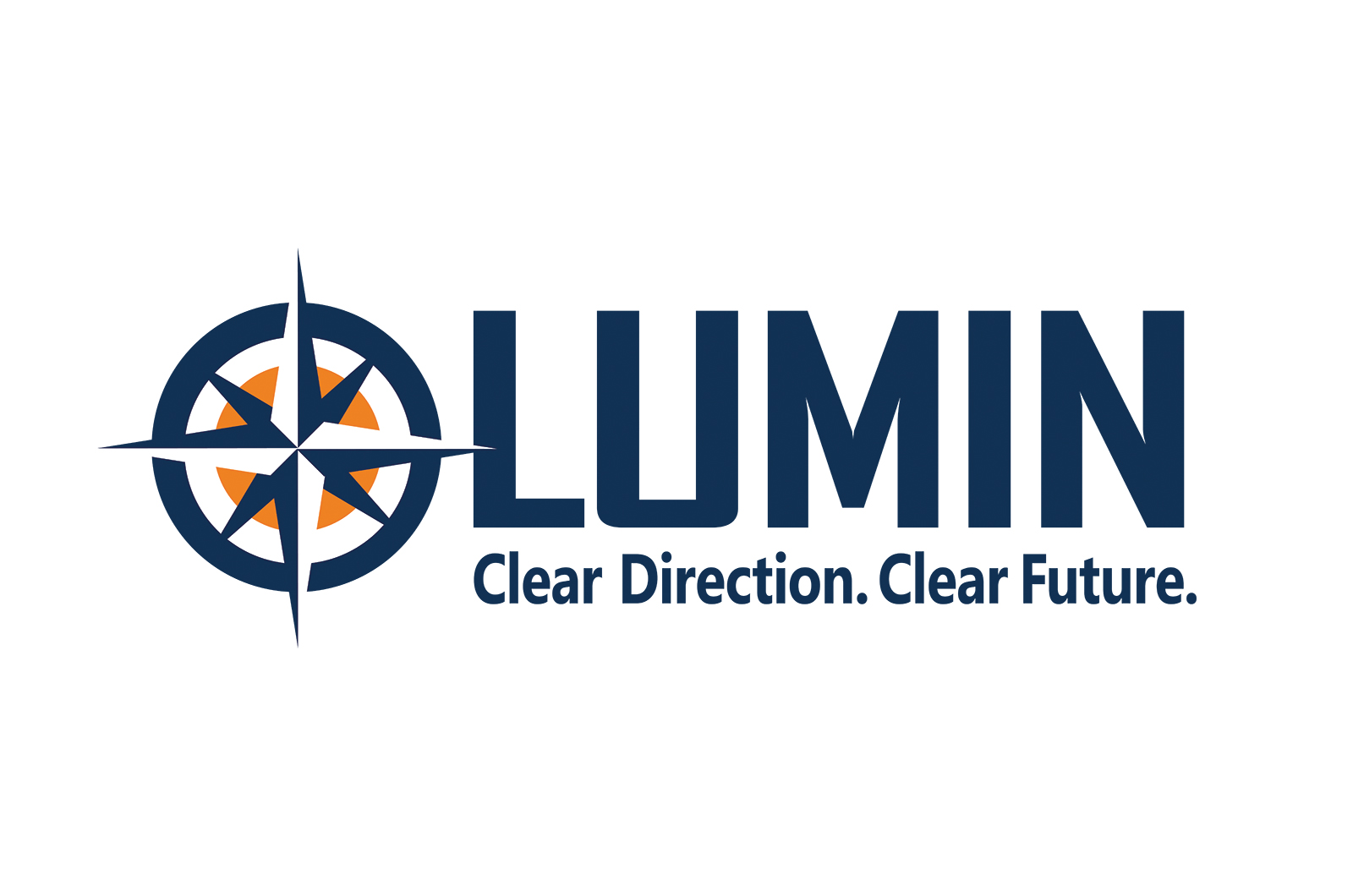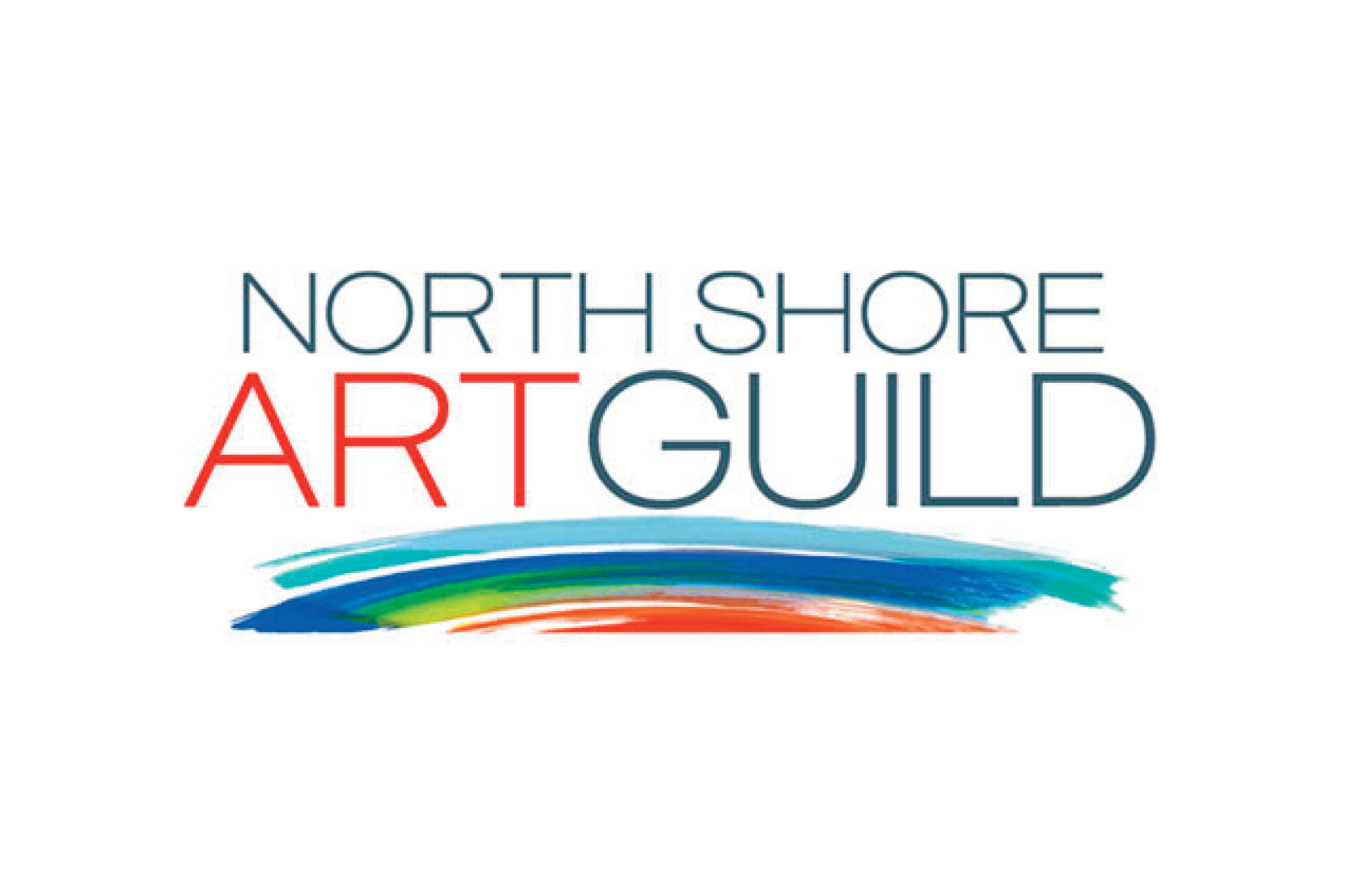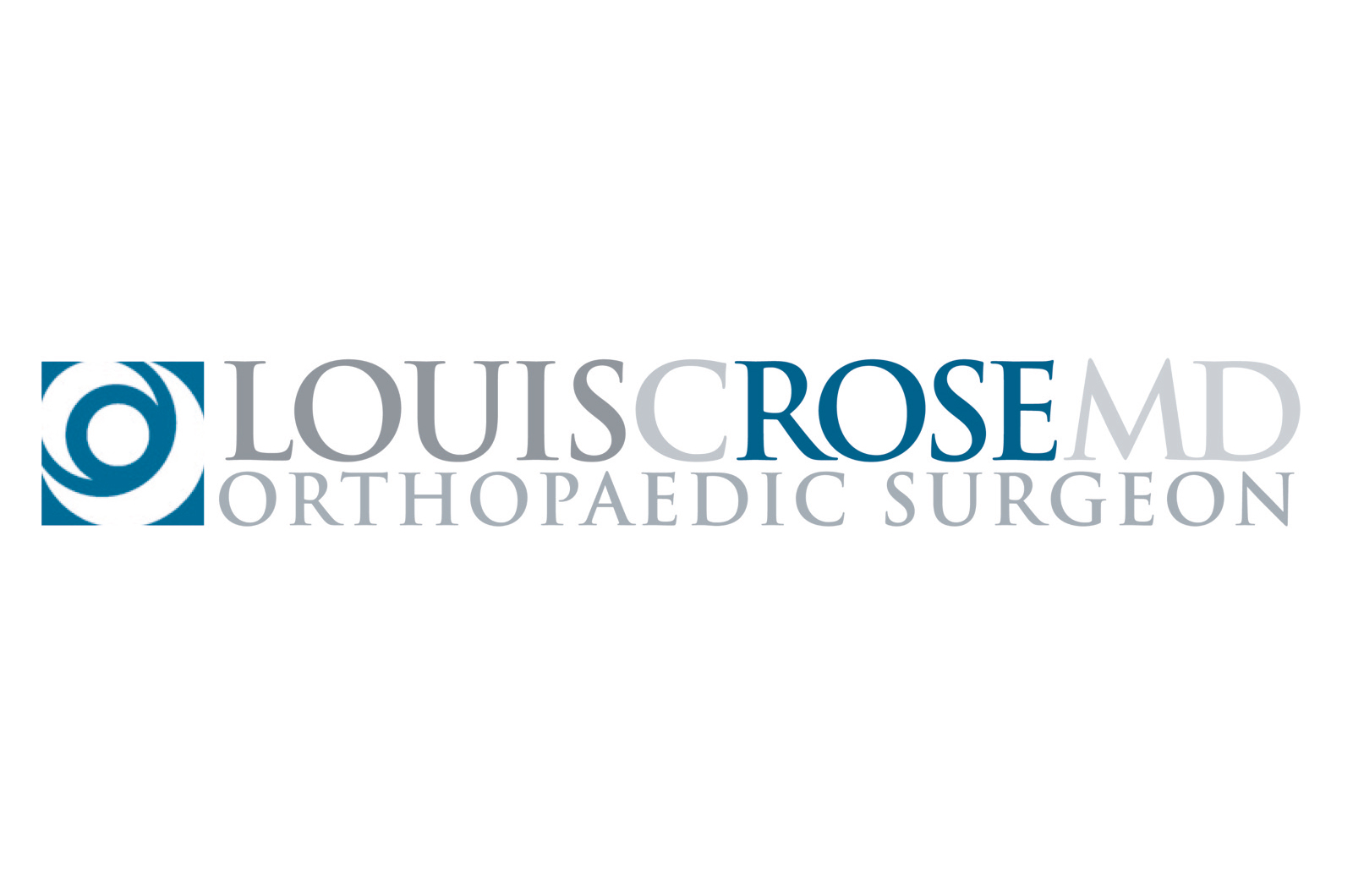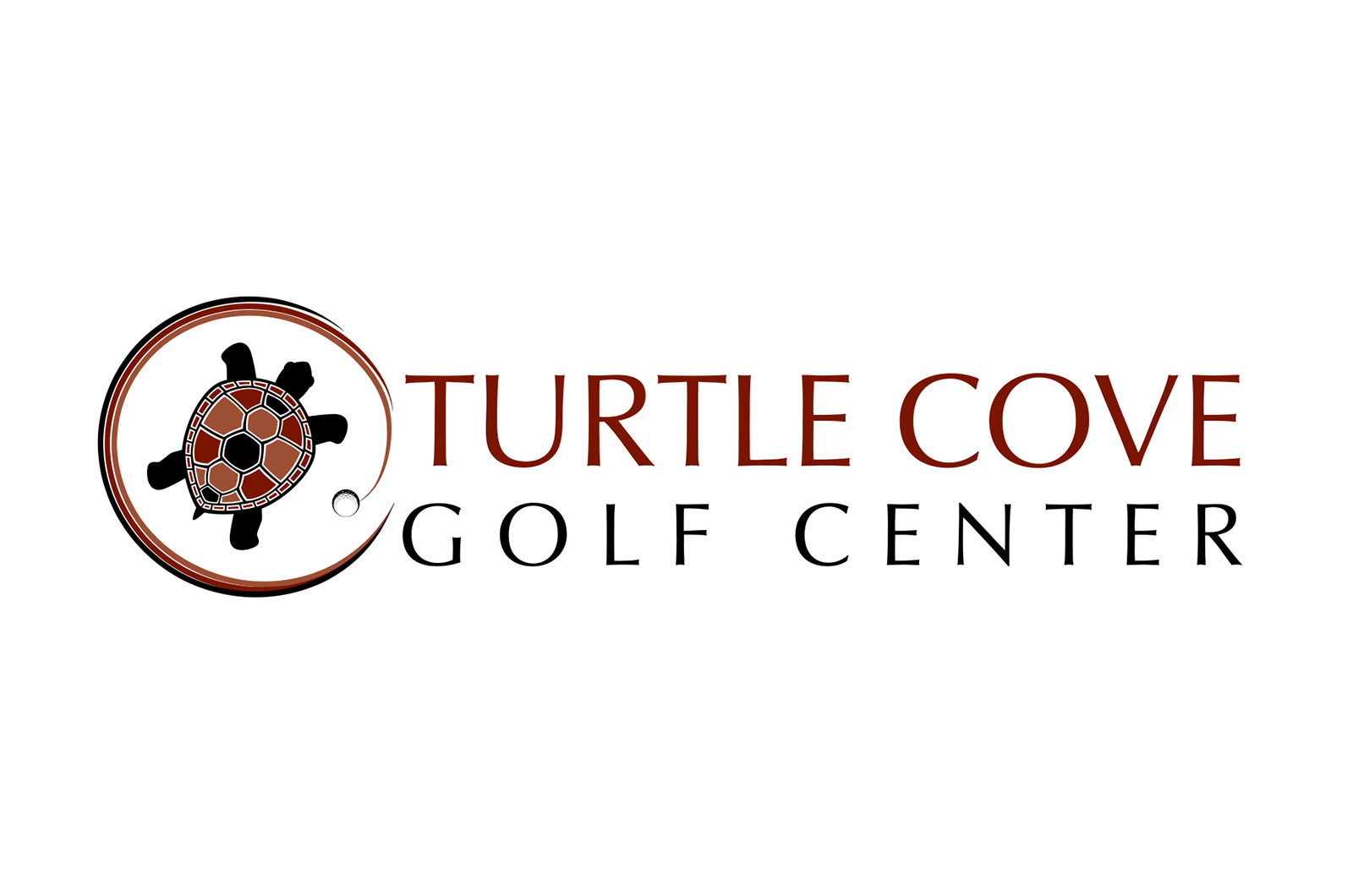 Brand Identity
Developing a strong brand identity begins with identifying the feelings it should evoke in the target audience and how the brand is perceived in relation to competitors. The characteristics that make a great brand identity are:
Memorable - helps differentiate from competitors
Timeless – must not be too trendy
Versatile - focuses on broad concept or idea
Appropriate - conveys personality of the brand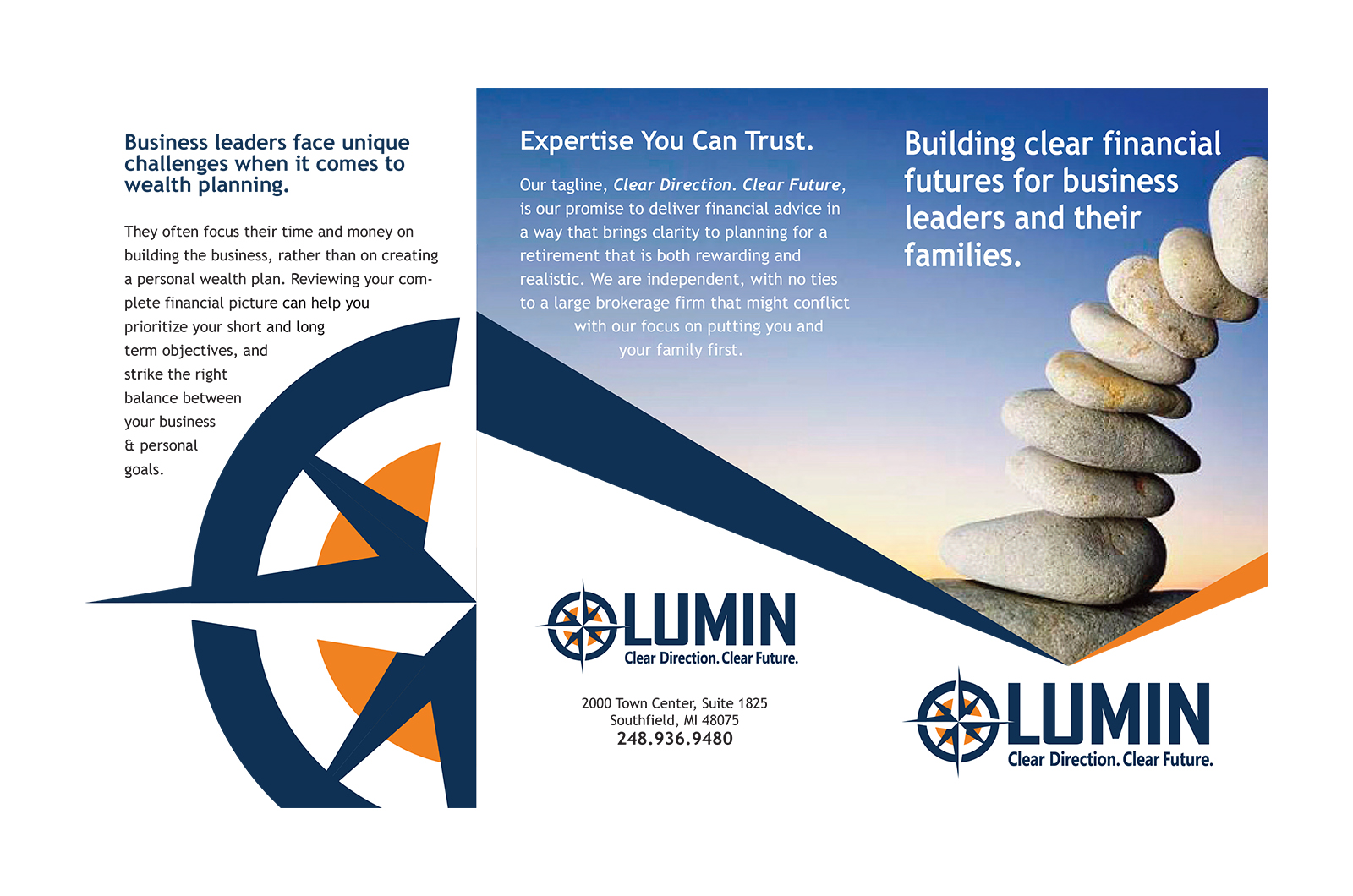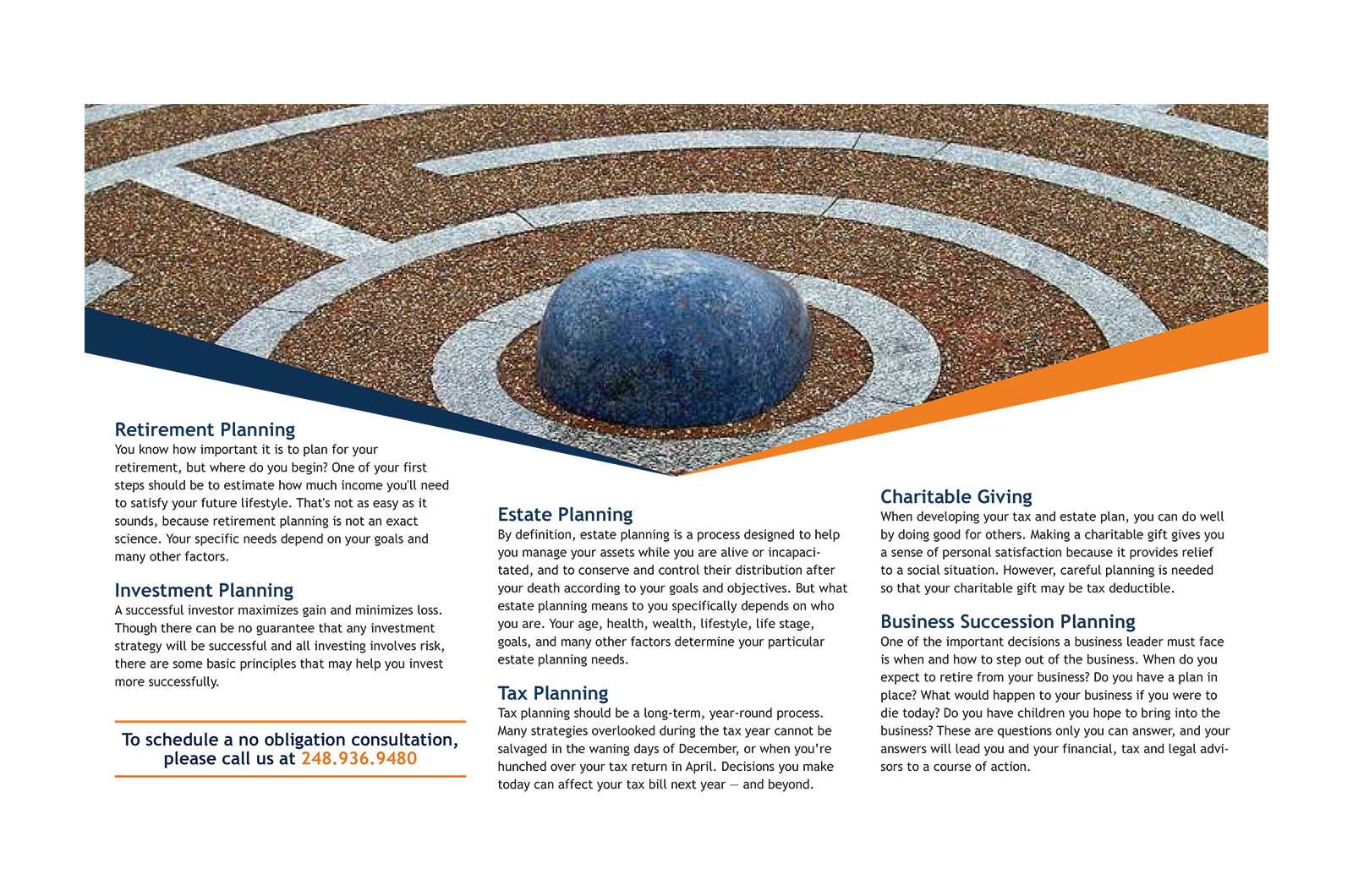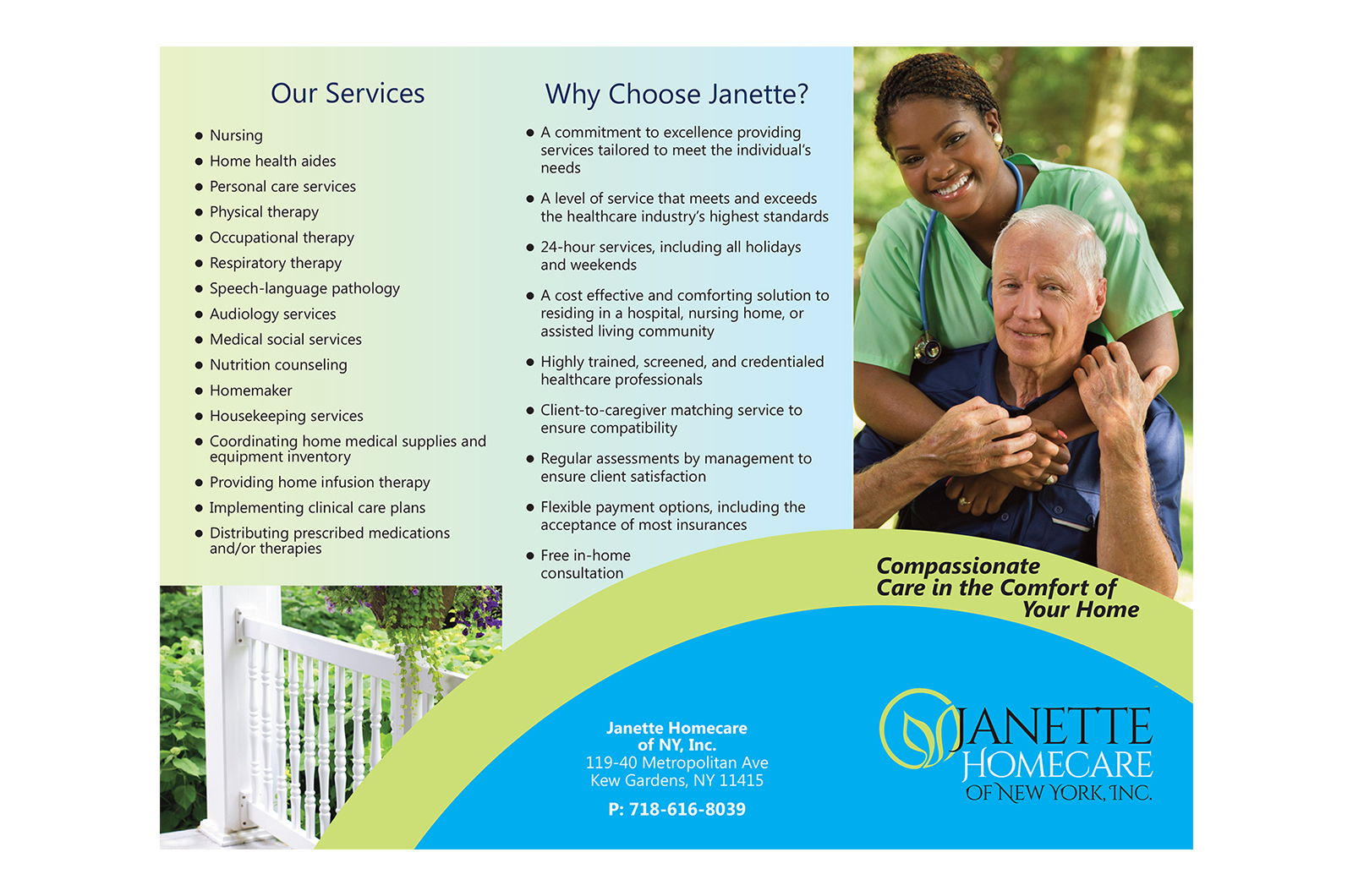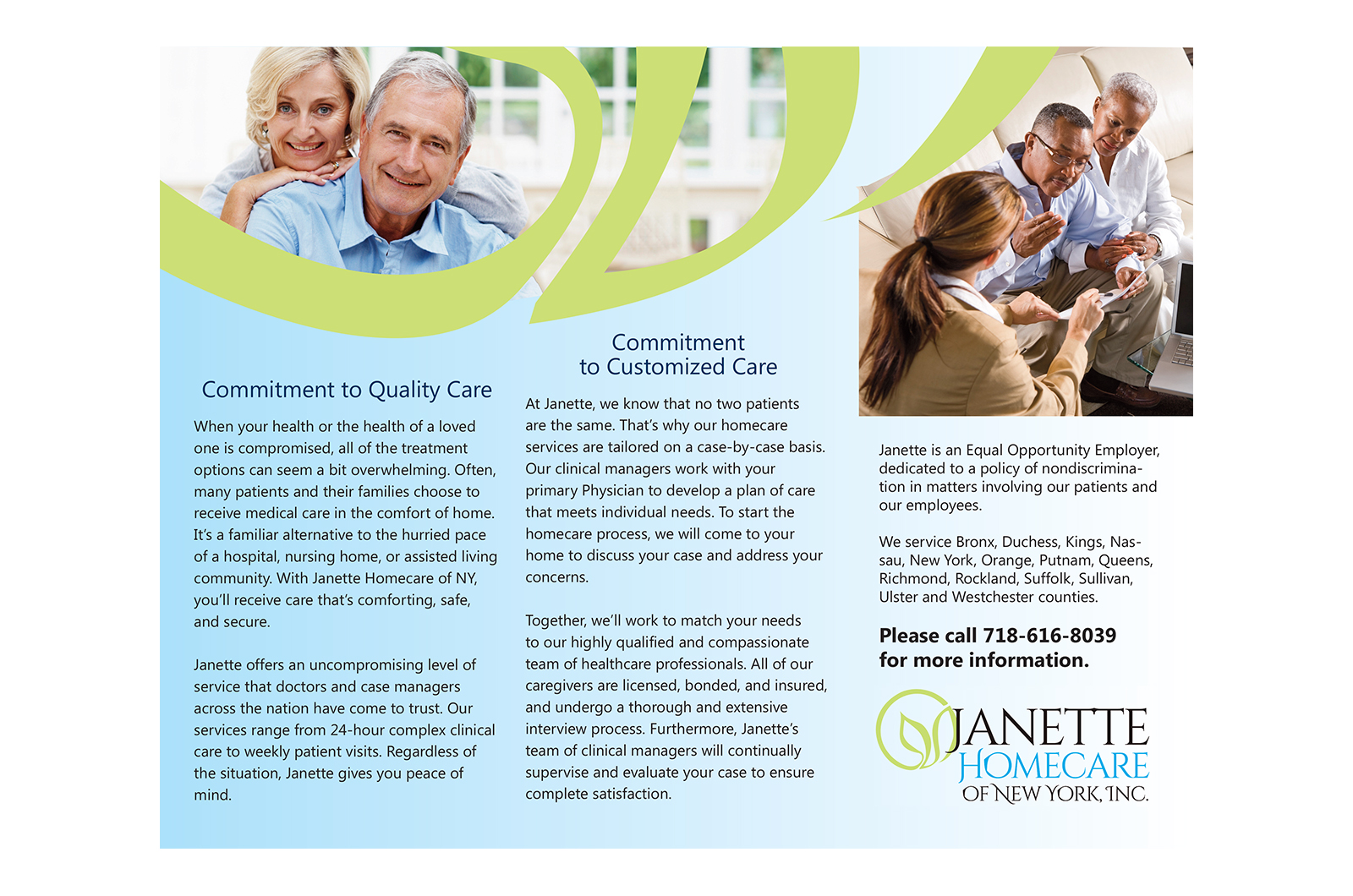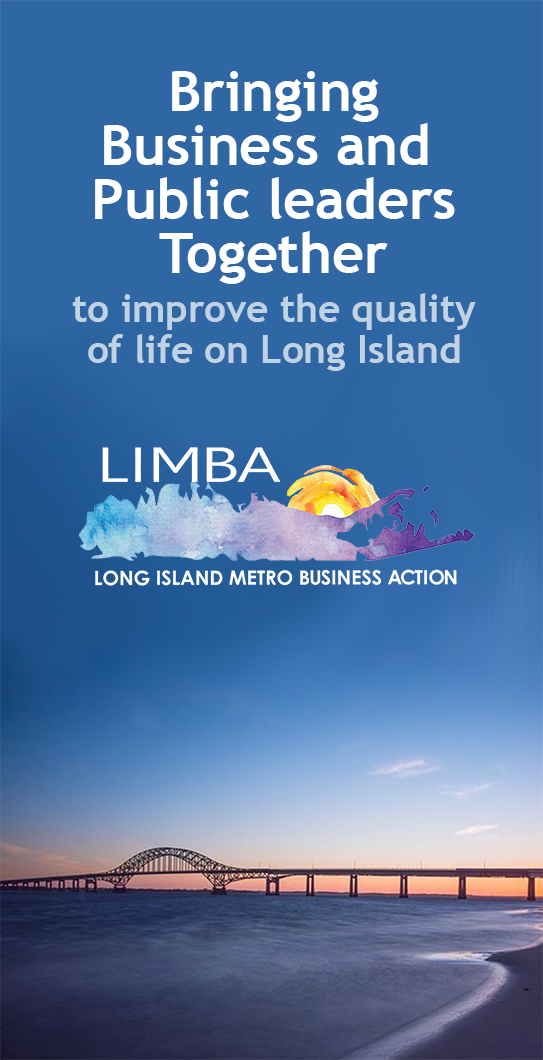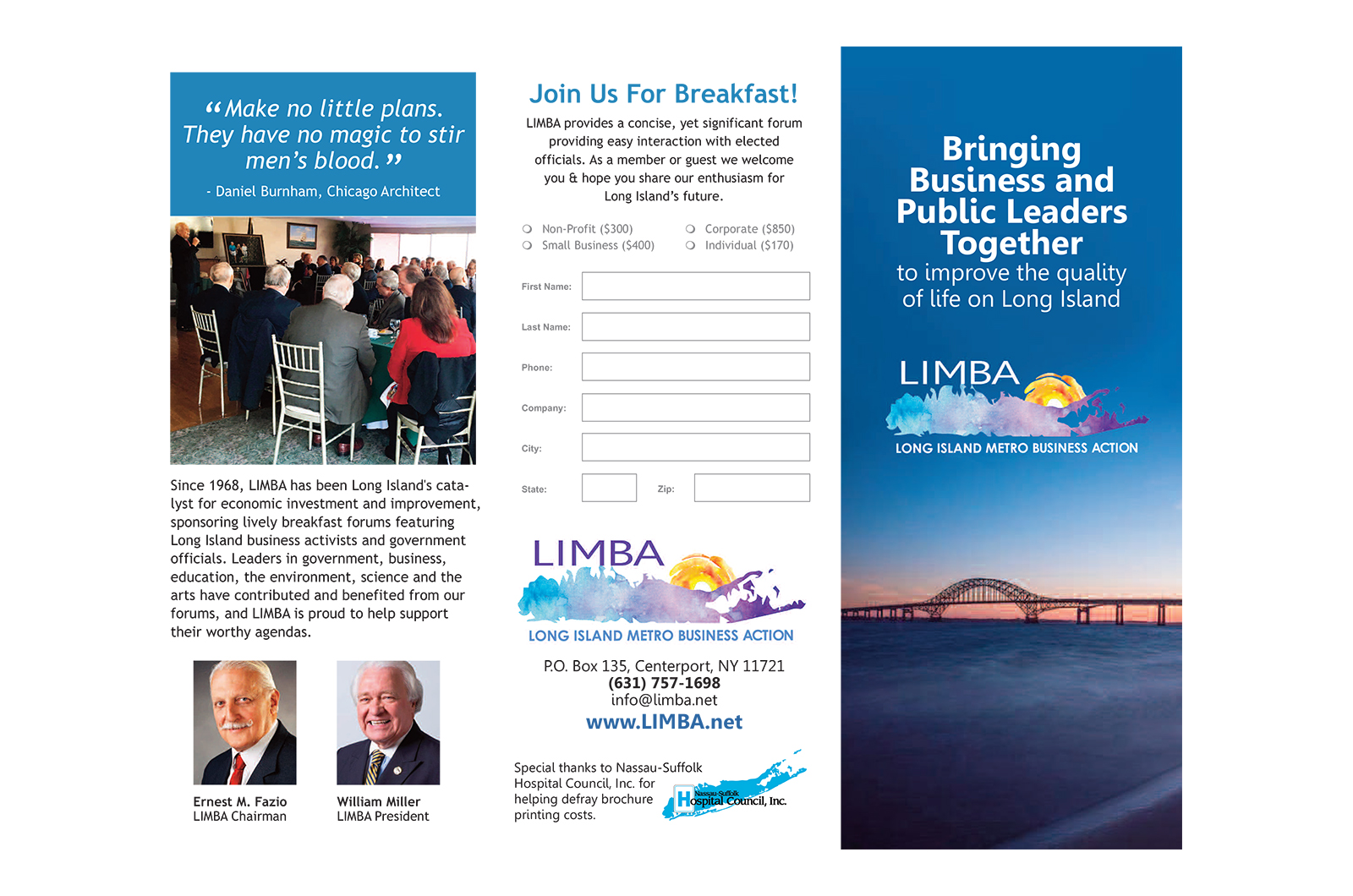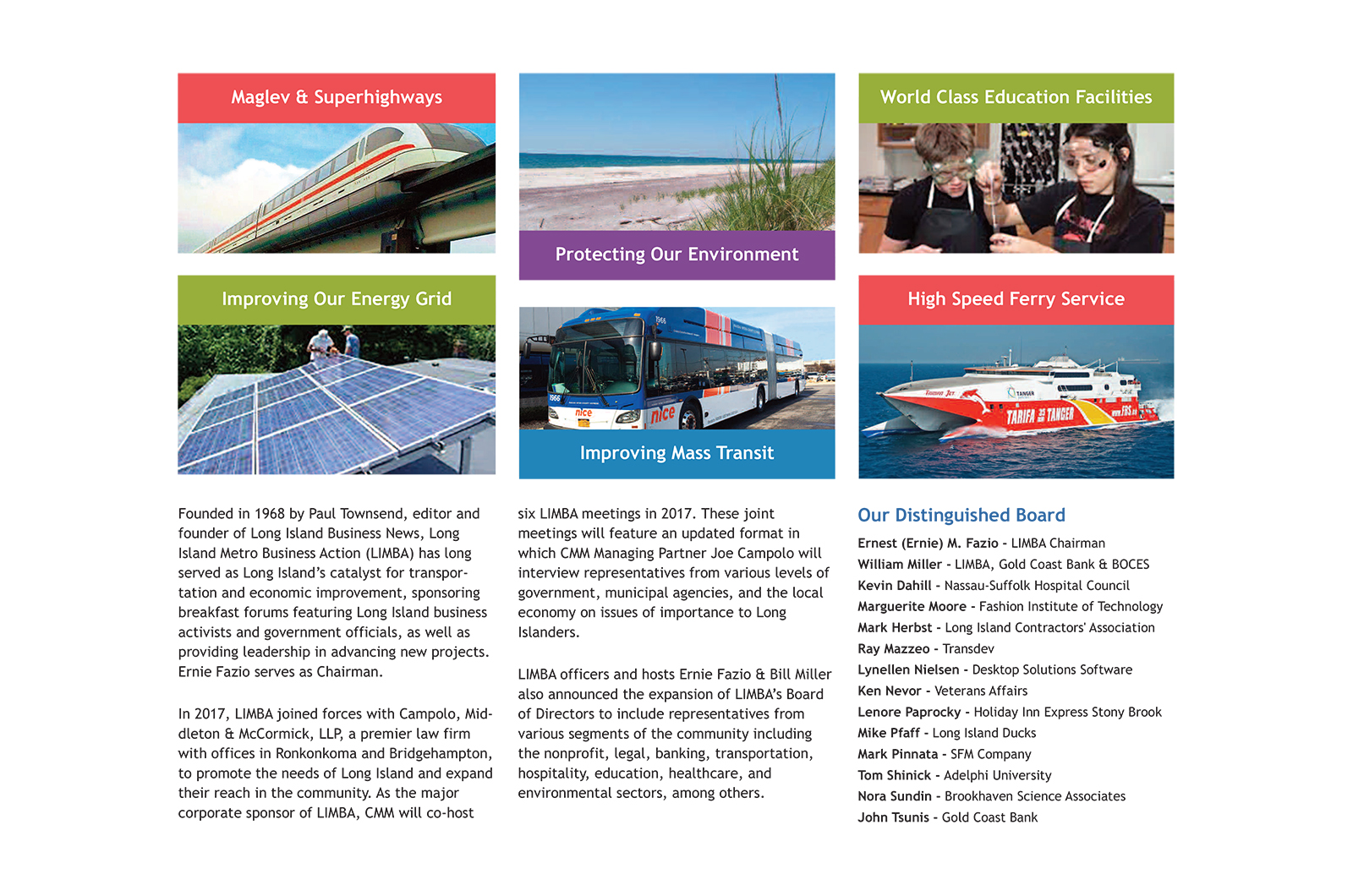 Sales & Marketing Materials
Let us generate attention, interest, desire and action through effective sales and promotional materials. You can rely on our combination of sales savvy, design talent, marketing intelligence, and resourceful ingenuity to deliver your message, and sell products using diverse and intriguing approaches. We don't just design and produce brochures, sell sheets, catalogs, we create results.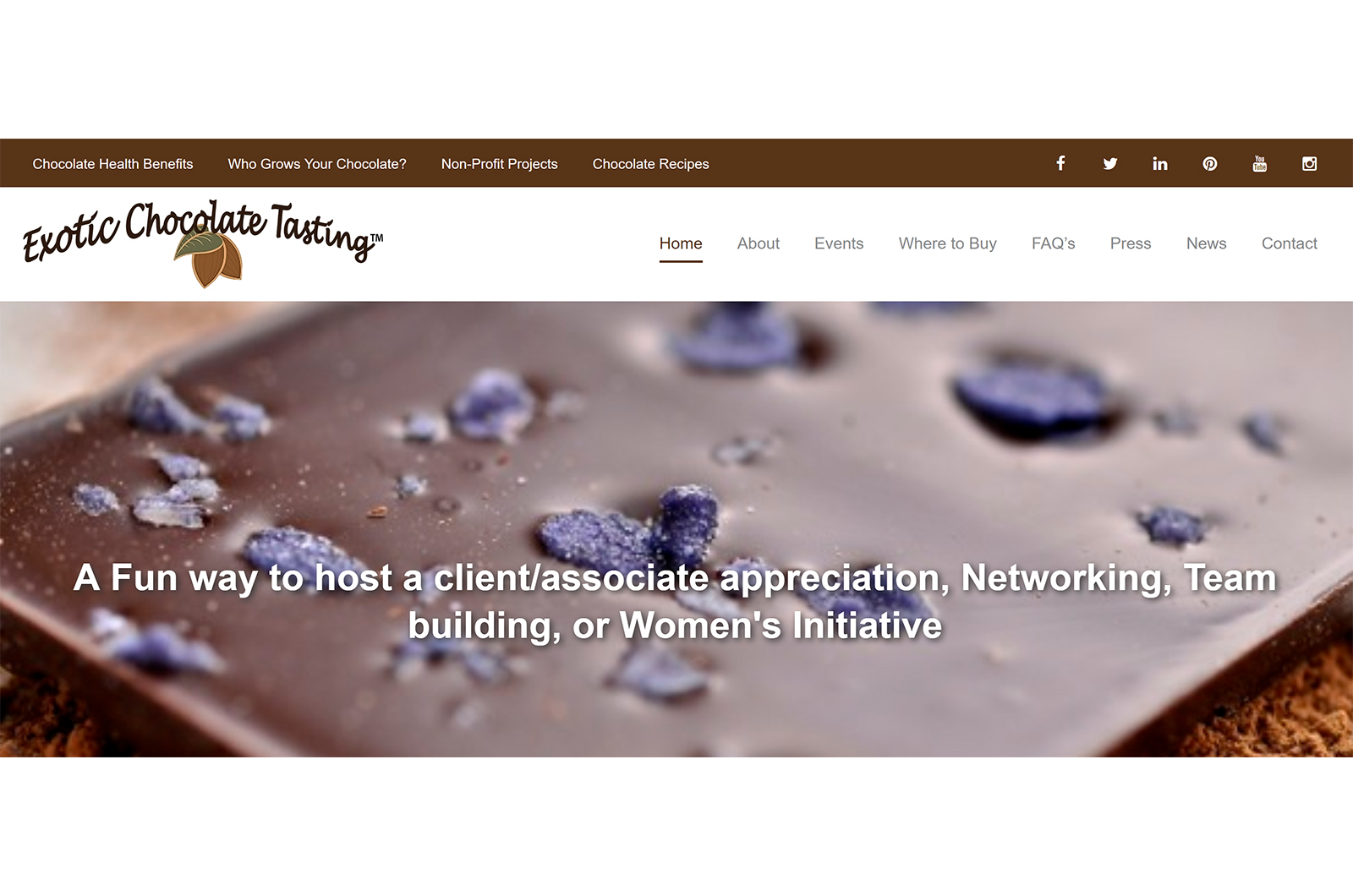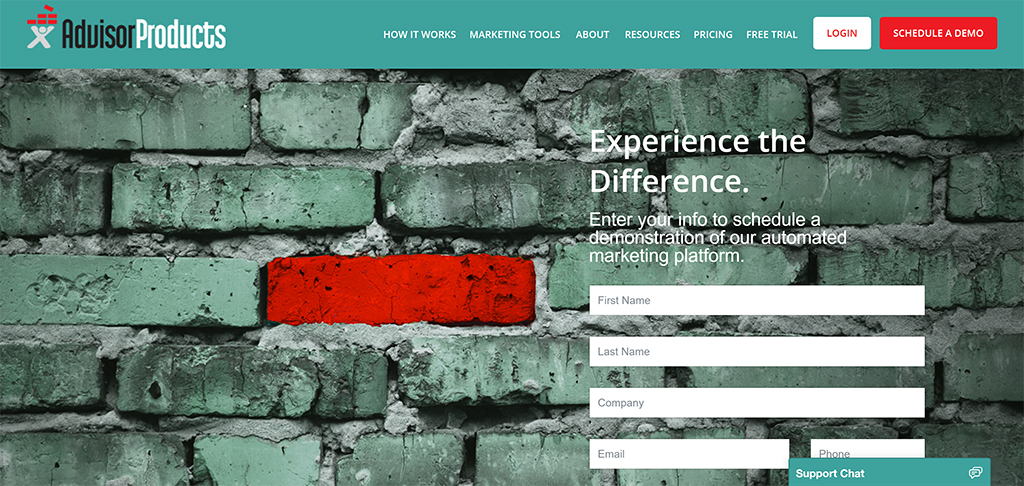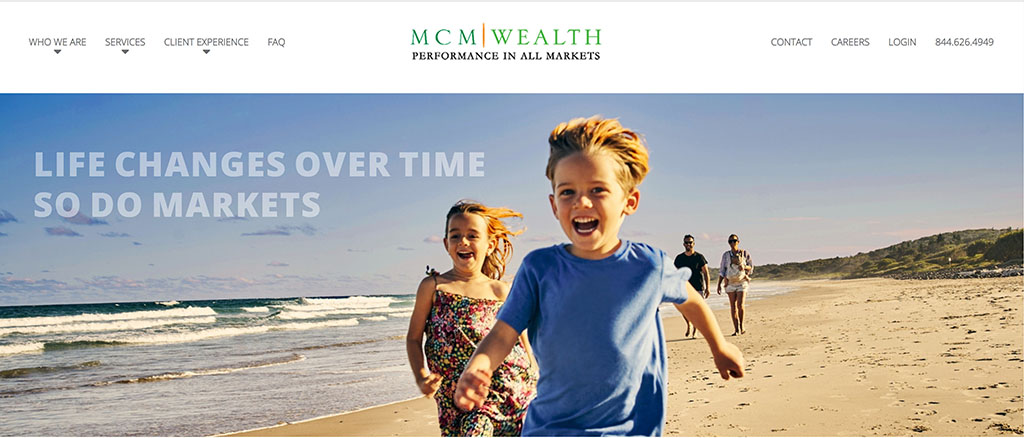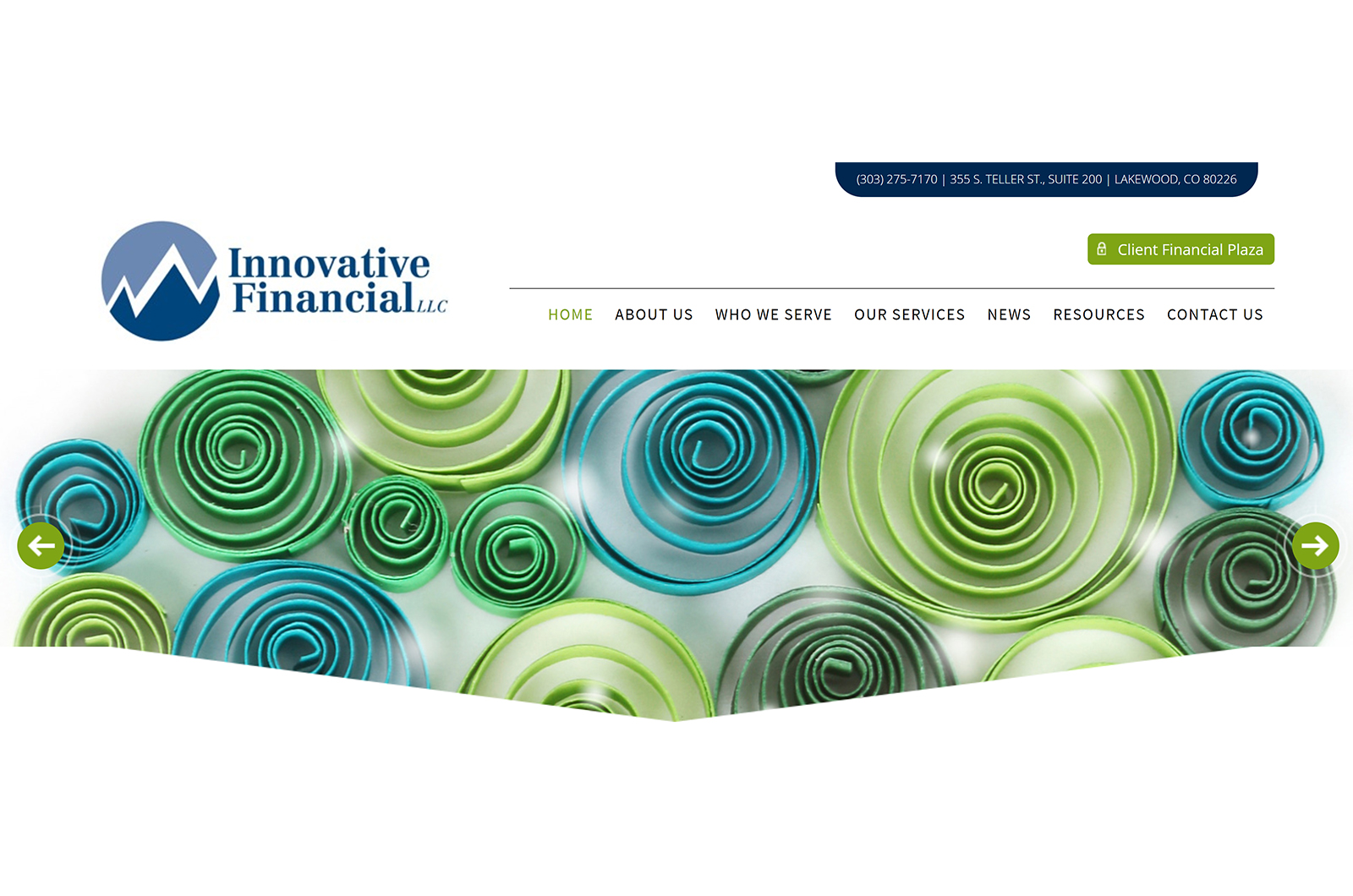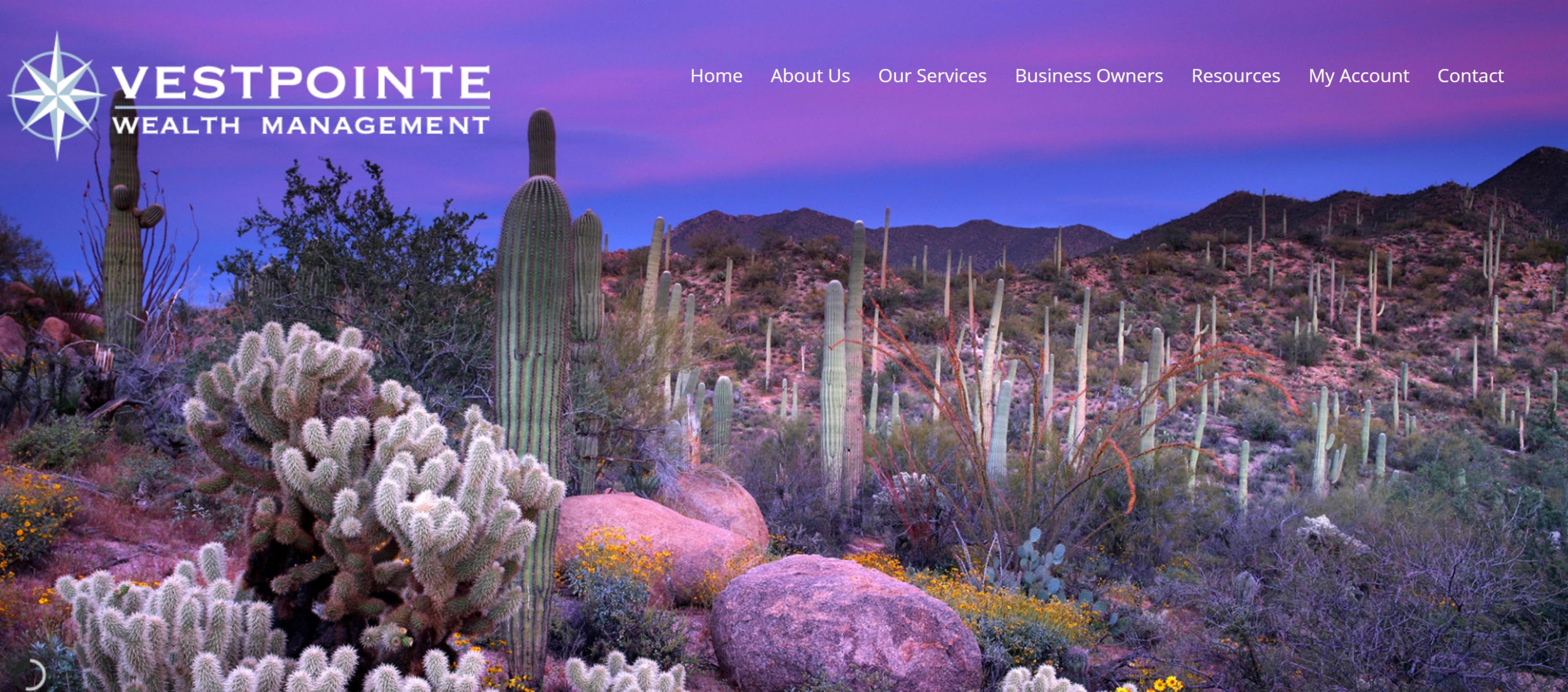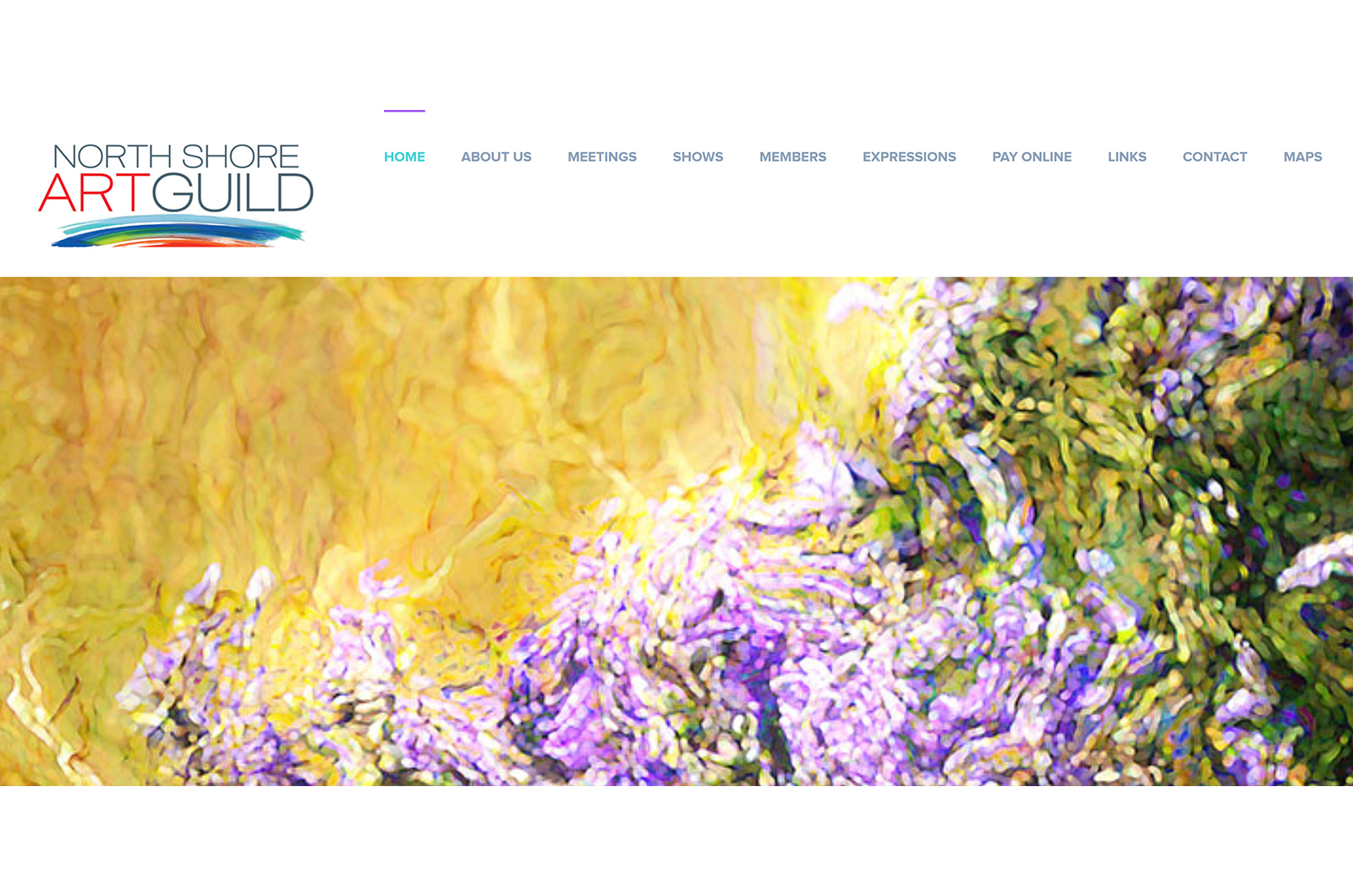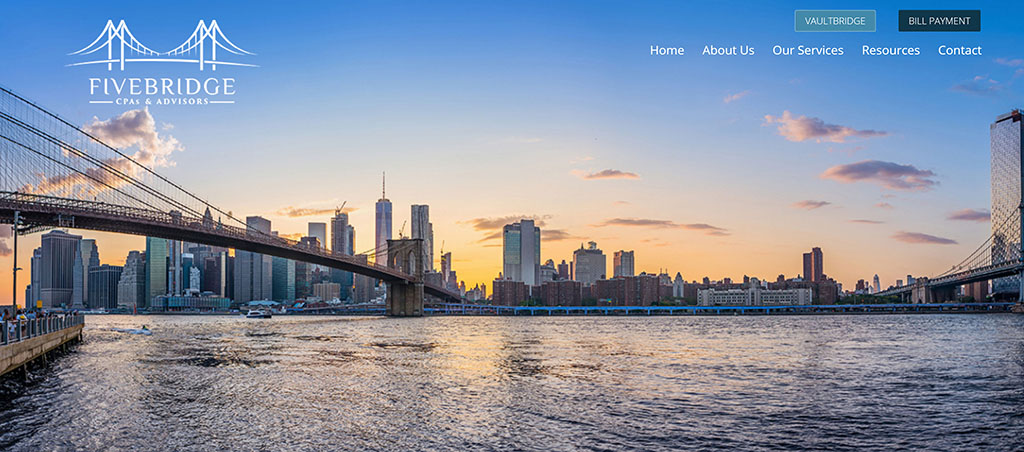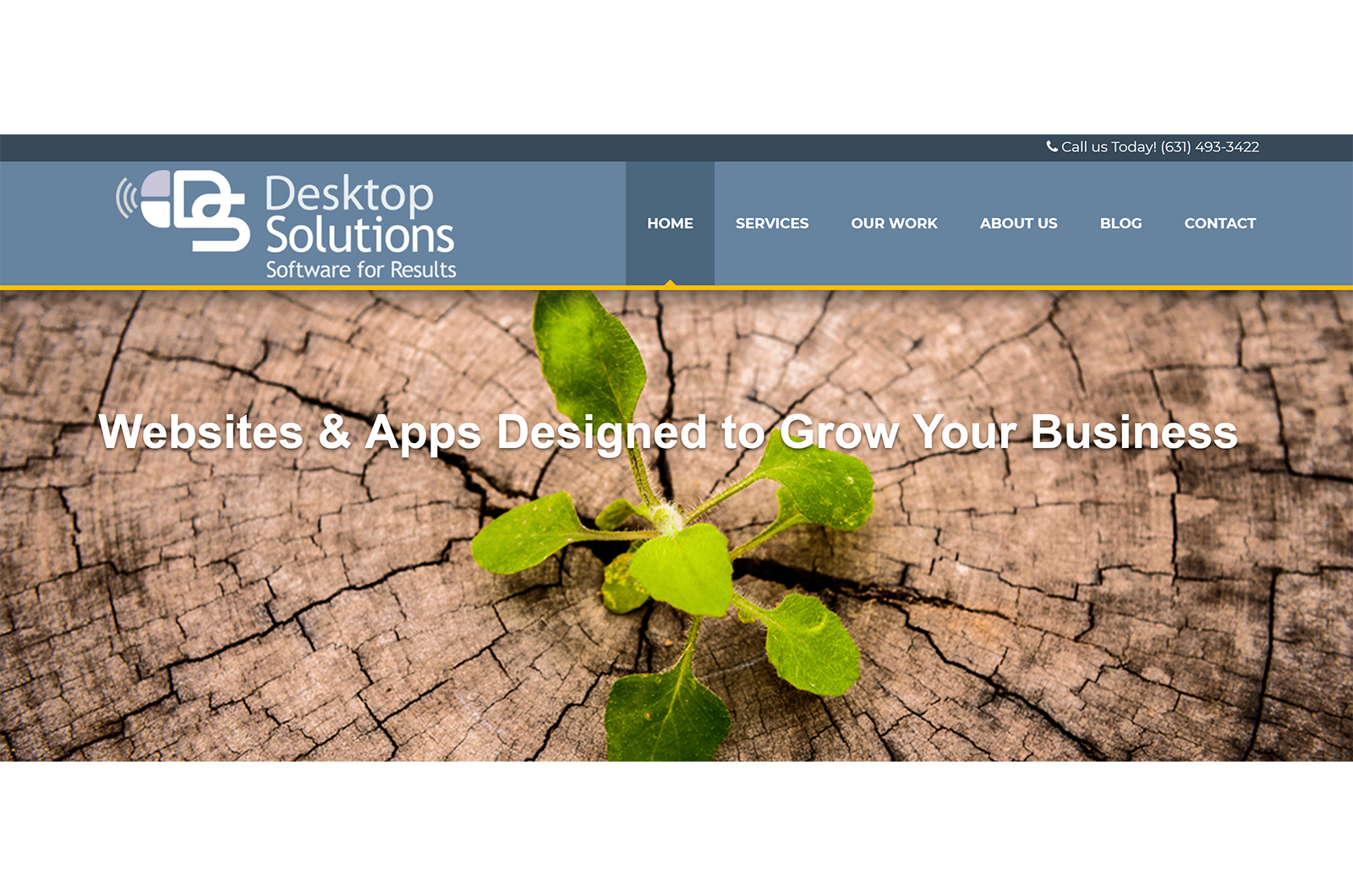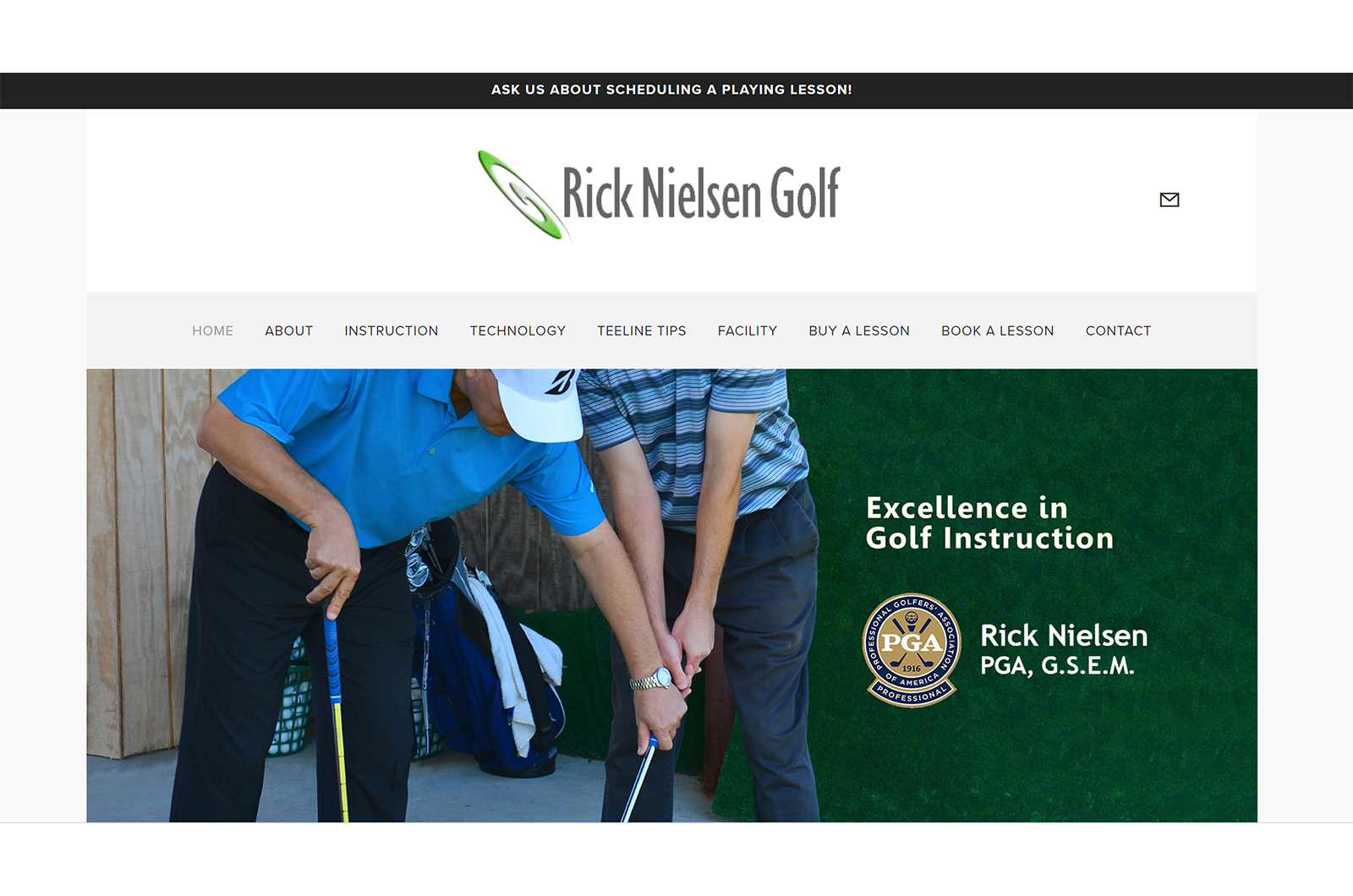 Web Design & Content
A good website allows your audience to connect with your brand on a deeper level. We create websites that appeal to multiple audiences and devices – designing the right user interface, feature set and content to get the response you're looking for. From strictly informational websites to full e-commerce solutions, we create sites differentiate you from your competition and leverage organic search results.