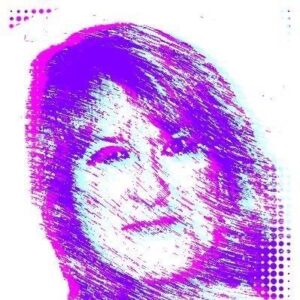 Lynellen has over thirty years' experience in branding, sales & marketing strategy, advertising campaign design, media planning, graphic design, copy writing, lead generation, and digital marketing.
She served as Vice President of Desktop Solutions Software, a custom web development firm on Long Island for 15 years. She was involved in planning, designing and building all types of websites, e-business applications and mobile applications using both offshore and local programming resources and headed up the digital advertising and social media division.
Ms. Nielsen was the managing partner of Friedman, Ellis, Nielsen & Rogan, a marketing and advertising agency with annual billings of $14.3 million and a staff of 25. Her responsibilities there included brand development, account supervision, new business generation, agency operations, and financial management. She also the founder of firm's website division in 1997.
Ms. Nielsen holds degrees in both Graphic Design and Marketing from Ferris State University. She is a fine artist in her spare time, with pieces in many New York galleries, institutions, and private collections around the country.
Looking for ideas? Let's talk. No hard sell, just a down-t-earth discussion on how we can work together to grow your business.